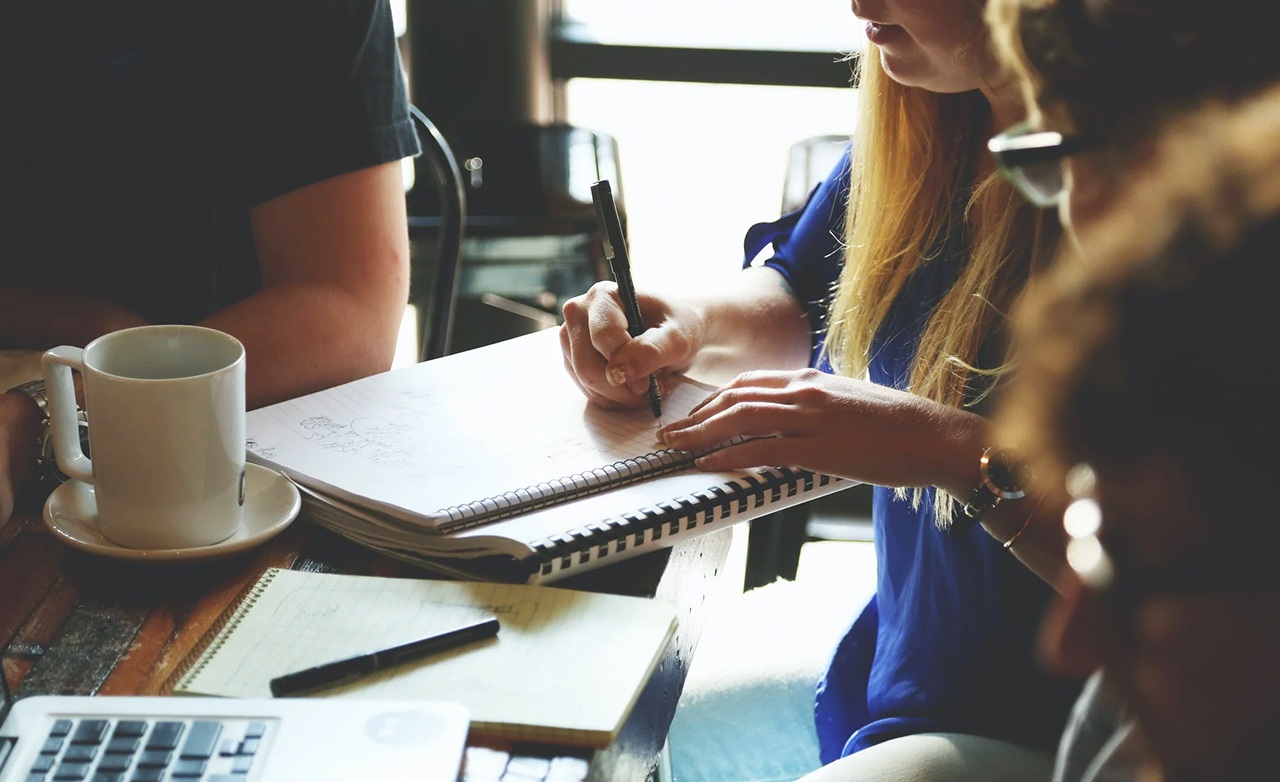 About this course
This module will teach you how to use the automation layer to assign tickets to specific groups or individuals. This module will also cover how to move tickets to a different lane/step in the Workflow App.
Course Prerequisites
Before beginning this course, you should know how to state your business rules into an If-Then statement. You should also know how to add users to a Workflow App.
Course Curriculum
It will take you approximately 1 hour to finish this course. You can also complete this course at your own pace.
Other courses in this series
You might be interested in learning what other automations you can do with Steer:
EXAMPLE