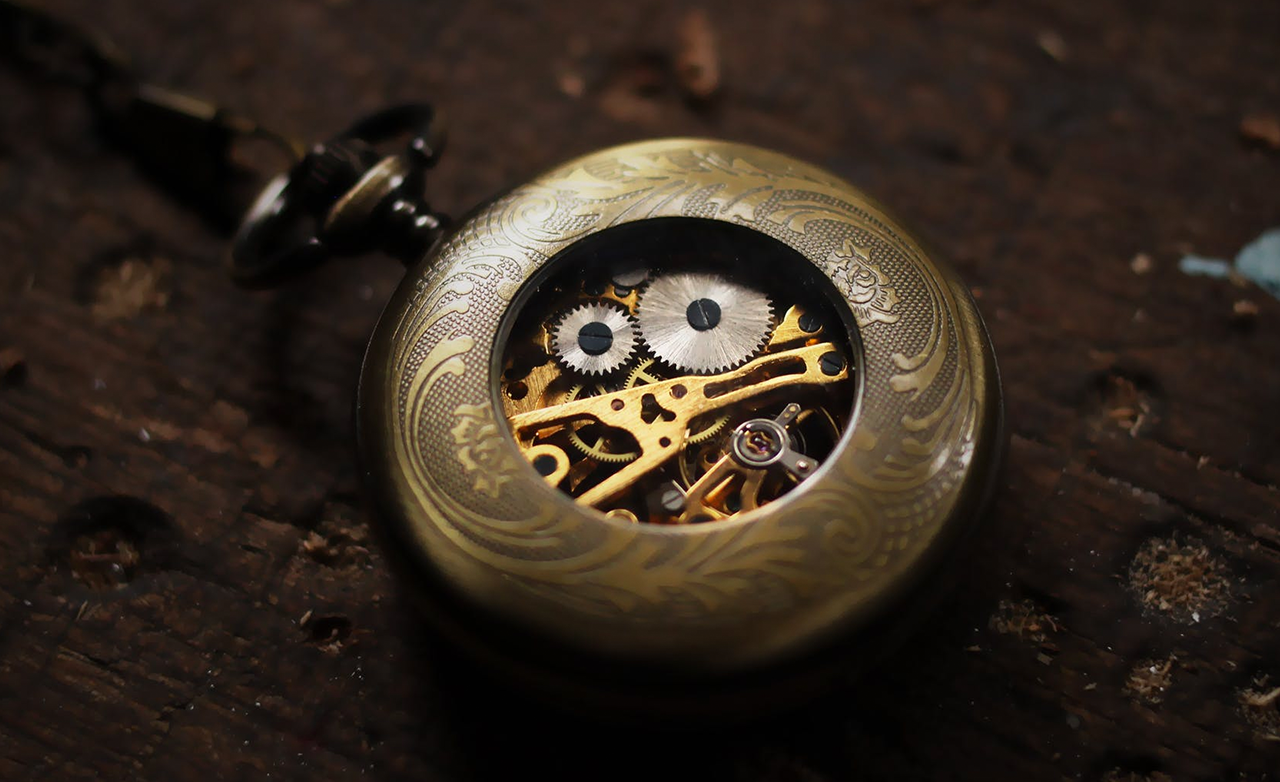 Better workflows made faster
Steer has more functions that can help you create better workflows for your teams and organization. Create and monitor your SLAs, set schedules for better resource planning, and manage intra and interdepartmental approvals with the Process Designer now!
Course Prerequisites
Before starting this course, you should: 
Know how to create record apps
Create any prerequisite fields
Course Curriculum
It will take you approximately 1 hour to finish this course. You can also complete this course at your own pace.