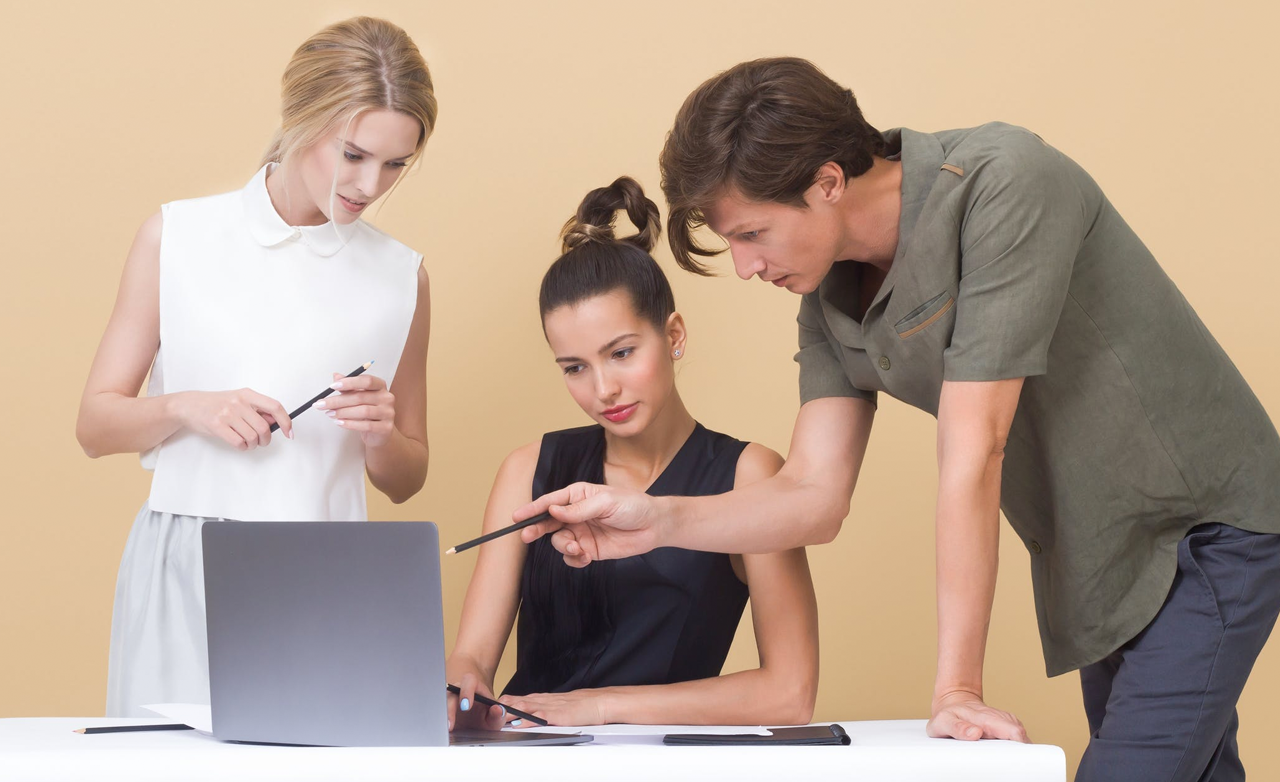 About this course
The customer persona map is a tool in design thinking to represent a customer you are currently serving. This tool has helped countless organizations and startups understand customer needs, pains, and goals. In this module, you will learn how to tell their story into a customer persona map. 
Course Prerequisites
Before starting this course, you must decide on a general customer profile that you want to do a deep dive on.
What you'll learn in this course
This course will take approximately 45 minutes to complete. You can take this course at your own pace.