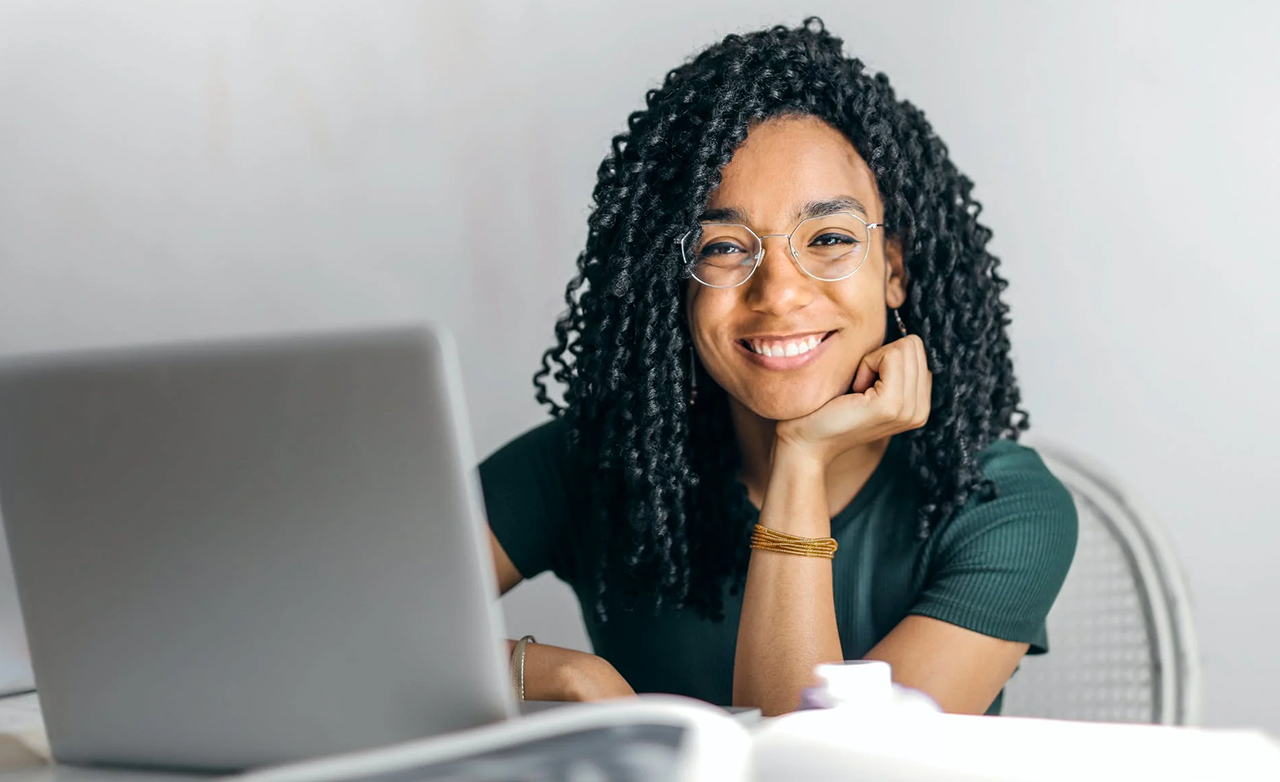 More powerful and intuitive forms
No coding required
In this course, you'll learn all about the different form elements which you can use to empower your form. Lessen manual input and reduce errors with smarter form design now with QuickReach!
Course Prerequisites
Before starting this course, you should: 
Have your information map at hand
Know how to create and set up Record Apps and datasets
Know how to create a basic form
Know how to create a simple workflow
Course Curriculum
It will take you approximately 30 minutes to finish this course. You can also complete this course at your own pace.
Other courses in this series
You might want to check out these other modules: