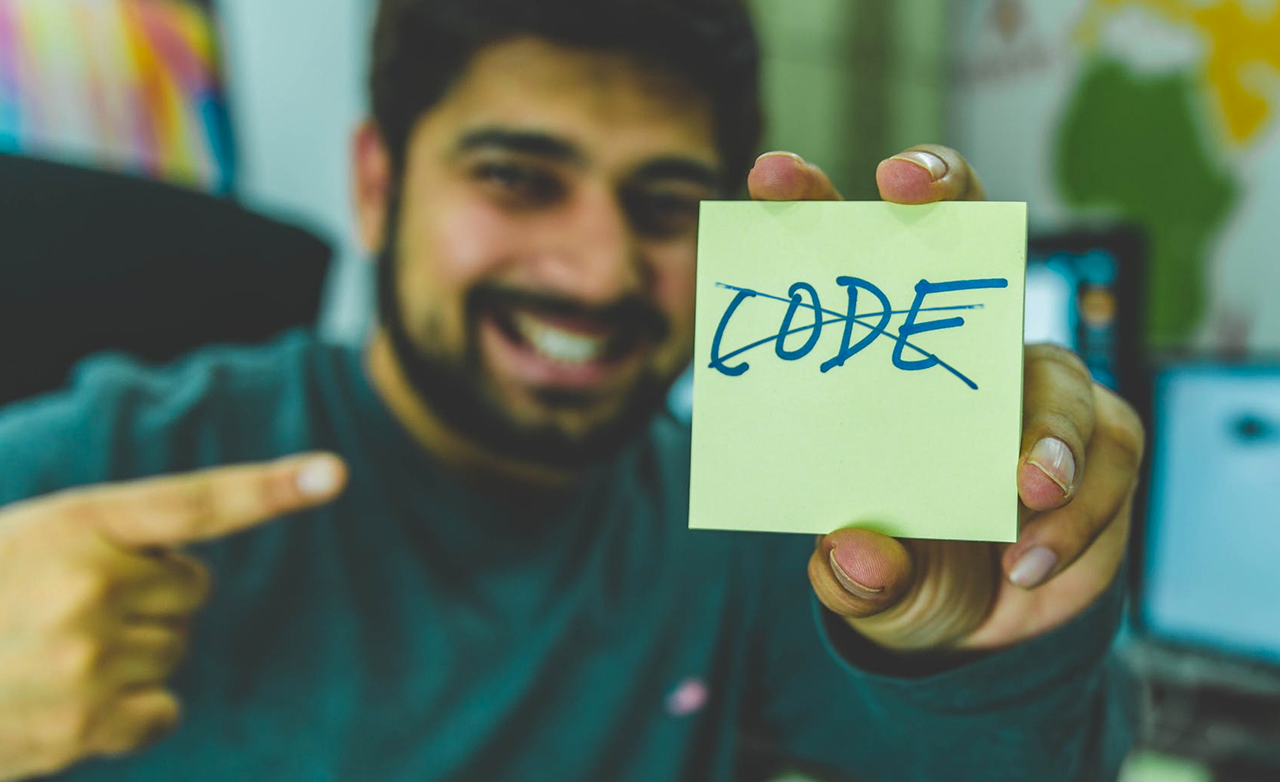 About this course
This module introduces you to the basic components of building a Workflow App in QuickReach. In this course, you will learn how to create a form, design your process, and assign users to your app.
Course Prerequisites
There are no required prerequisites to this course, although having the following at hand can make creating your workflow app much easier:
Your service blueprint
Your information mapping sheet from the previous modules
What you'll learn in this course
This module will take you approximately 30 minutes to finish. You can complete this course at your own pace.