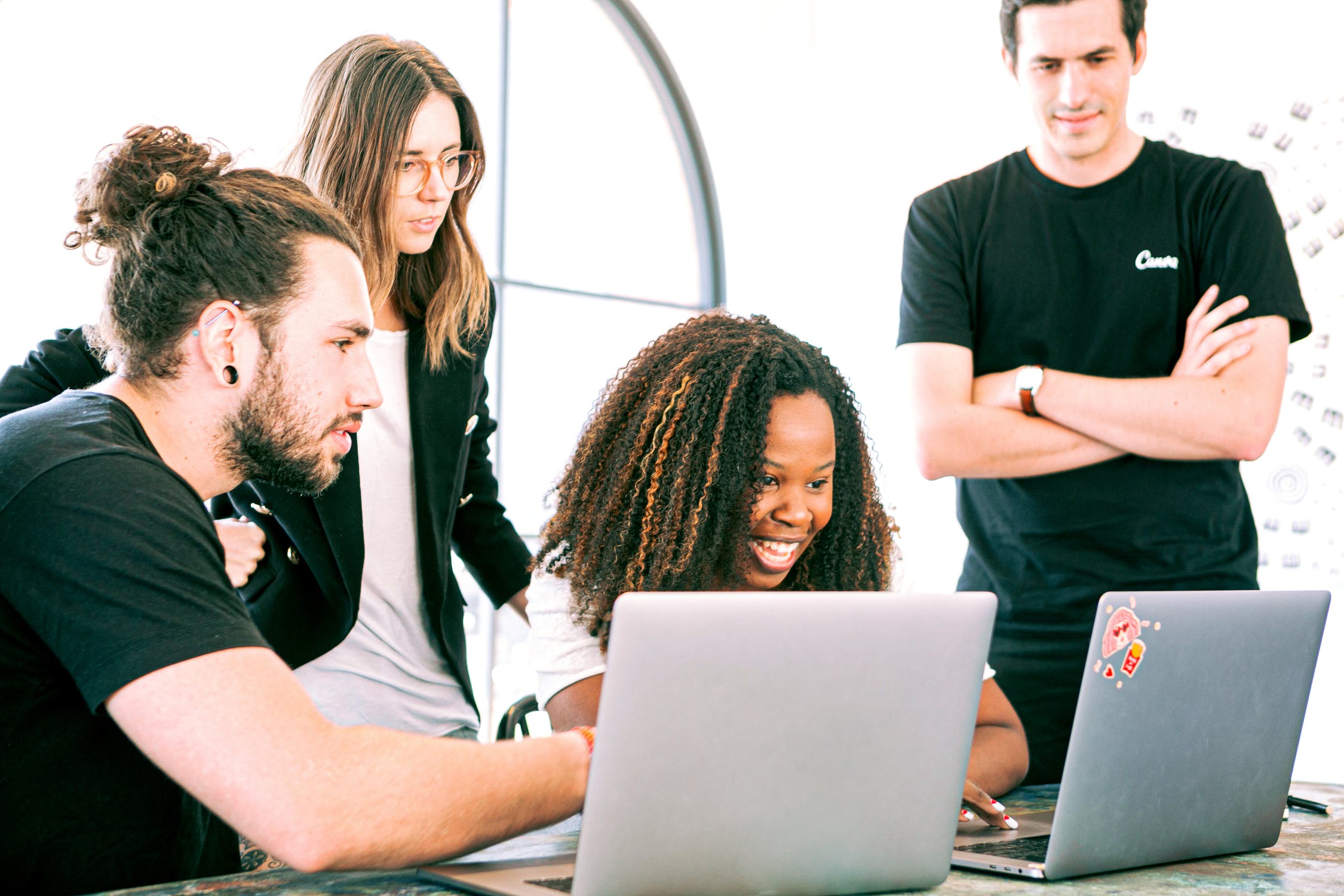 This course teaches you the basics of building Record Apps on QuickReach. You will learn how to create a form for your Record App, how to add Records, and some of the best practices for creating a Record App.
This is a free course. Just click on Enroll Now to begin learning.
What you will learn in this course:
It will take you approximately 30 minutes to finish this course. You finish this course at your own pace.