Learn how you can quickly start simplifying work and reduce process time and errors 
The Introduction to Going Paperless series discusses how you can completely eliminate the bottlenecks in your operations through digitizing process forms and workflows.
What to Expect from This Series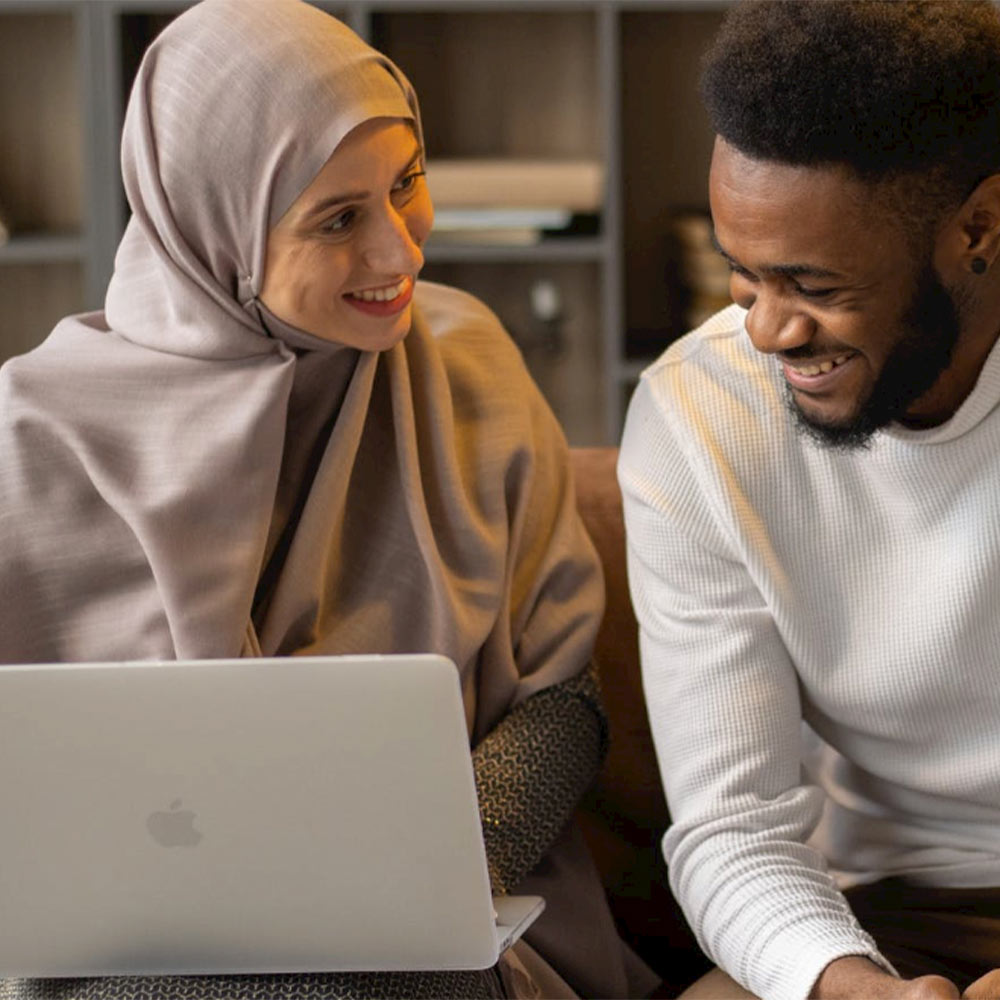 Deep dive into the various customer journey steps that need improvement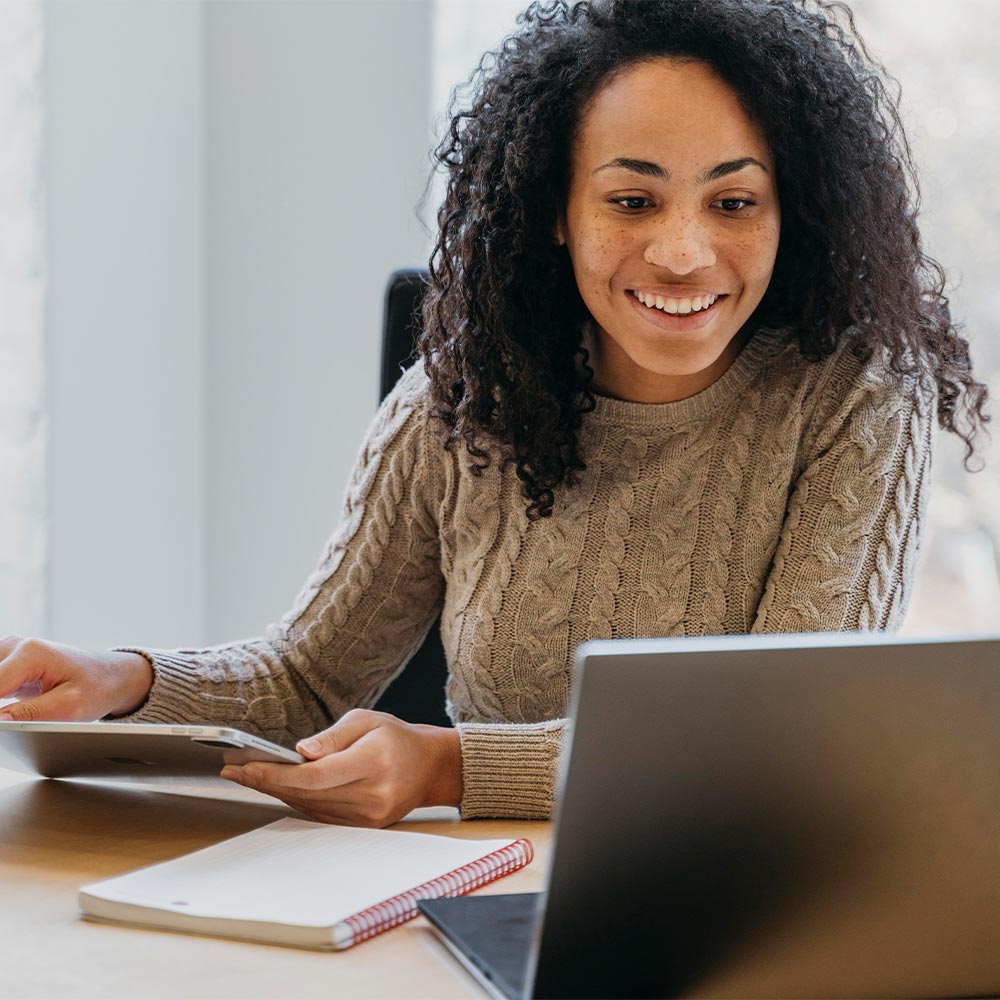 Learn how to streamline processes and remove bottlenecks in operations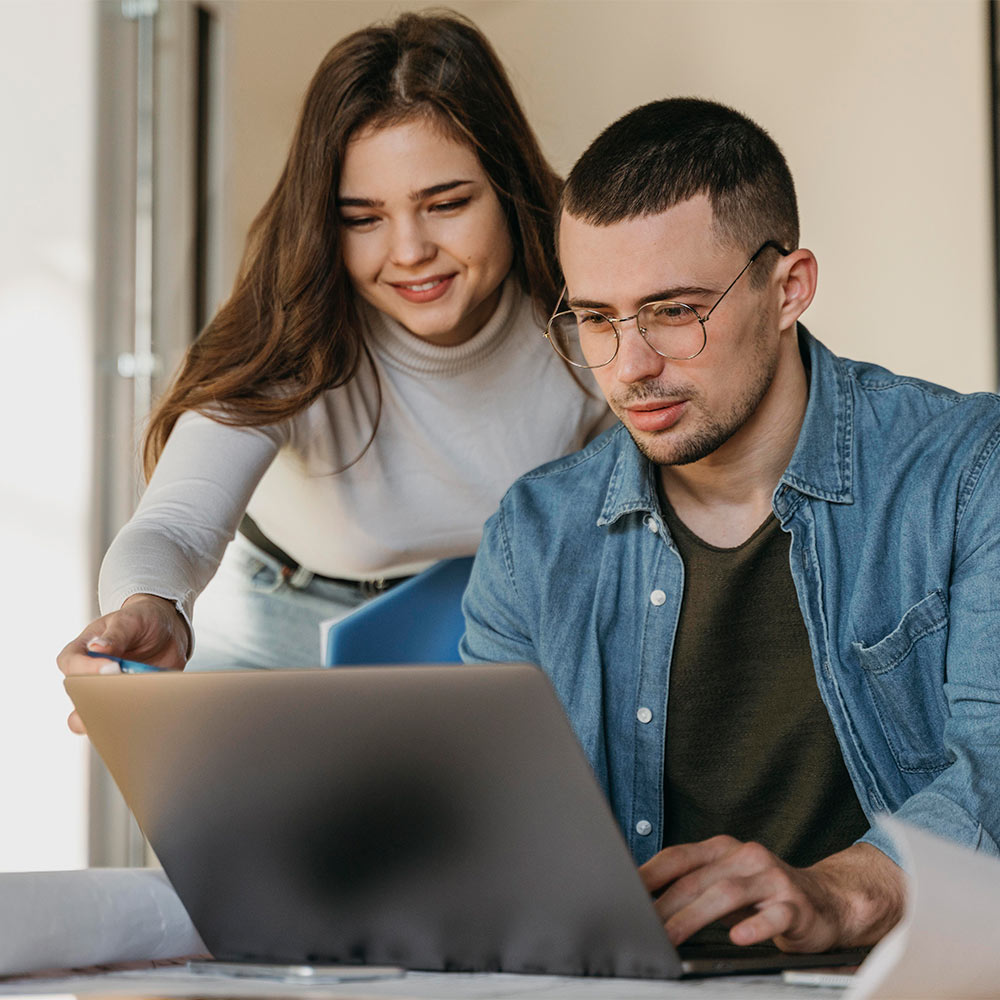 Use knowledge and learning to create digital forms and workflows using a no-code platform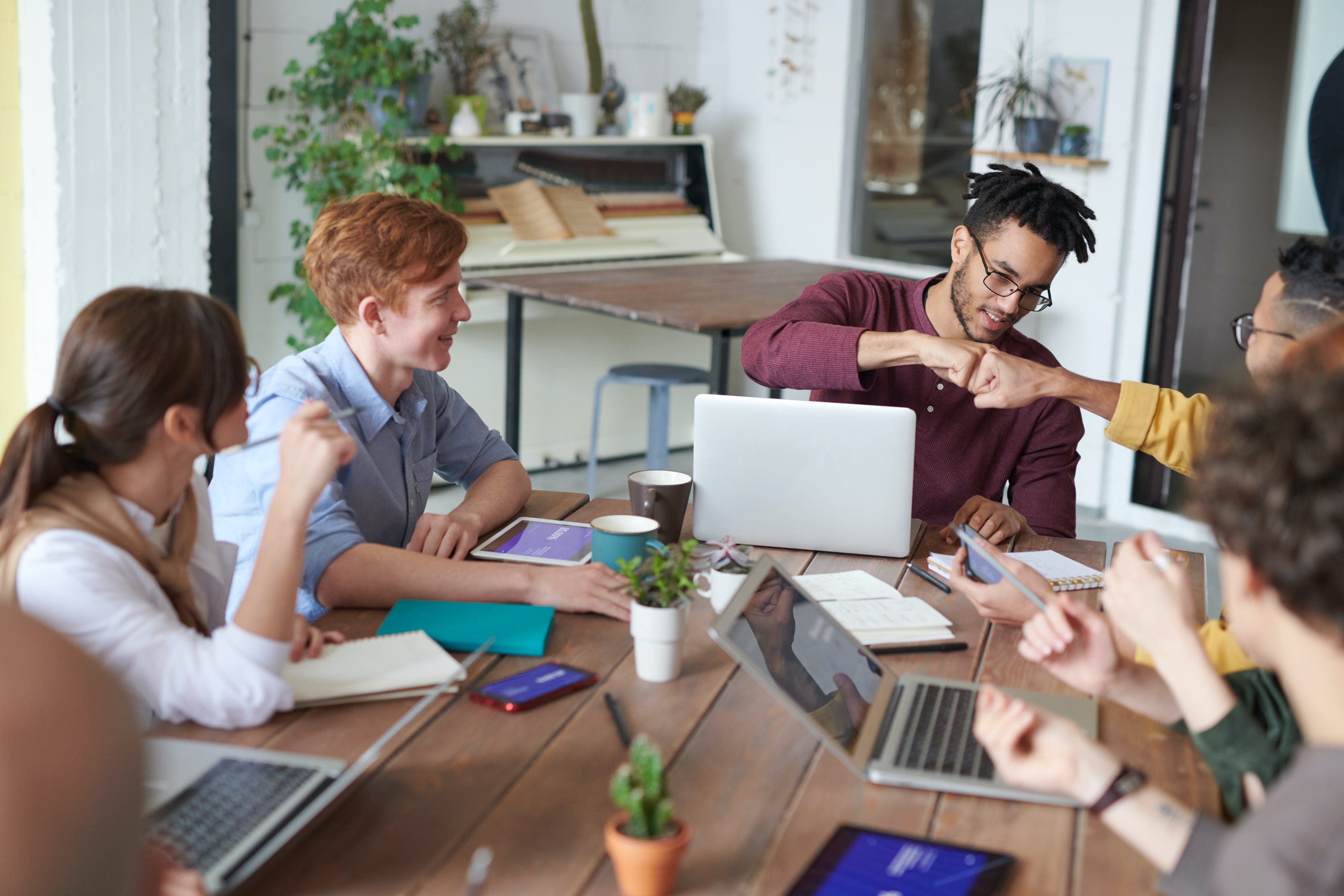 Improve process efficiency with digital forms and workflows
Know how you can create your own solutions without coding using a no-code platform like Steer. Enroll and get a grasp on designing solutions using Records and Workflows through the Steer Platform.
The courses in this series are designed to impart the basic concepts of no-code by utilizing a drag-and-drop visual builder in creating apps.
Course Curriculum
It will take you approximately 30 minutes to finish this course. You can also complete this course at your own pace.
About Steer
Steer helps companies like yours transform the way you do business through ordering & fulfillment automation.
We envision a world where your customers love your brand because you provide them with seamless and pleasant experiences through 24/7 access to products and services and transparent & convenient payment. At the same time, our platform helps you achieve smooth-like-butter operations supported by reduced waste & costs, better scalability, and higher profitability.
Steer was created by the same team behind BlastAsia. Established in 2001, BlastAsia is one of the largest software product engineering companies in the Philippines and is a Microsoft Gold Partner for Application Development and Cloud Platform.